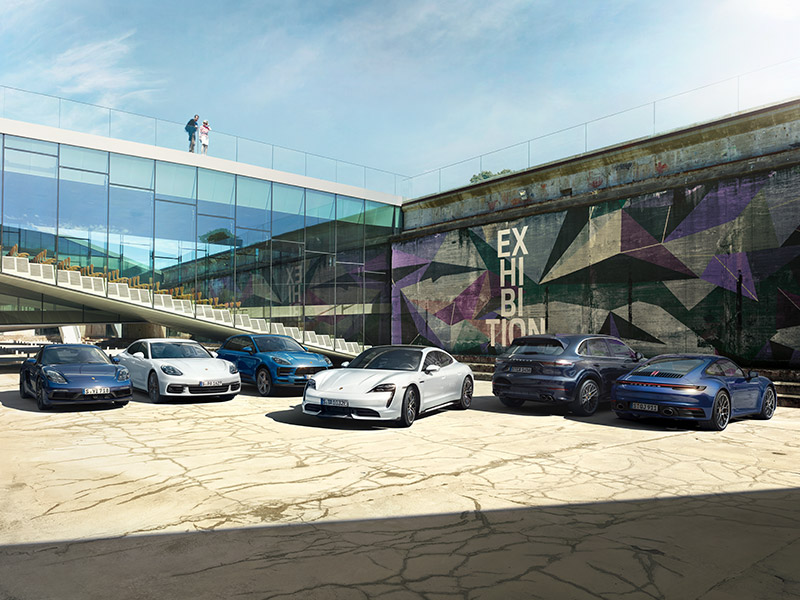 Strategy
Shaping the future of the sportscar – this is the theme of Strategy 2025. The company's main objective as part of this strategy is to achieve value-generating growth.
Saber mais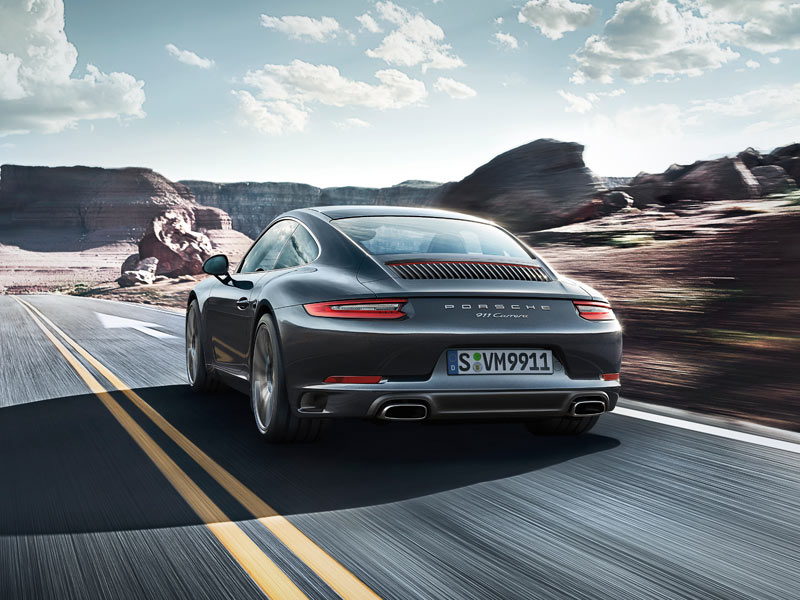 Facts & Figures
For detailed information about facts and figures of Porsche AG please download the complete annual report in PDF format below.
Saber mais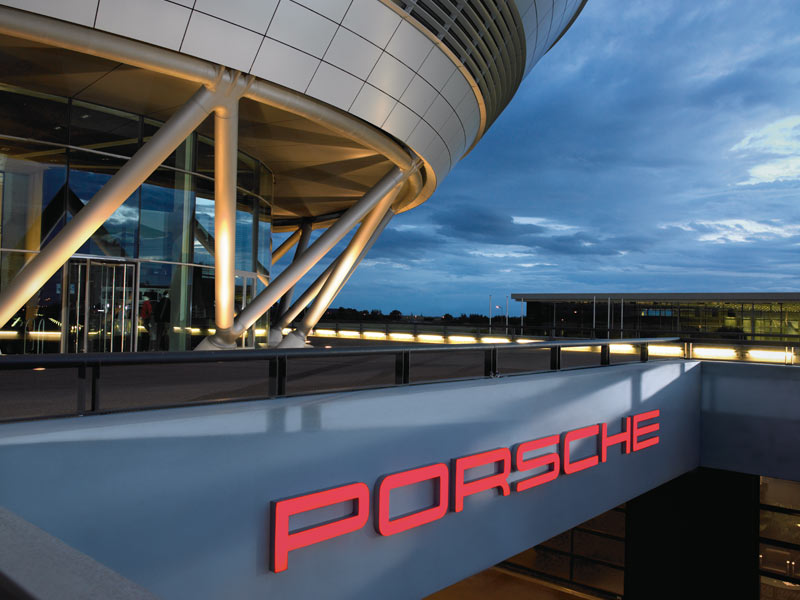 Locations
Although the roots of Porsche lie in Germany, the sports car fascination can be experienced throughout the world. Discover our six locations at a glance.
Saber mais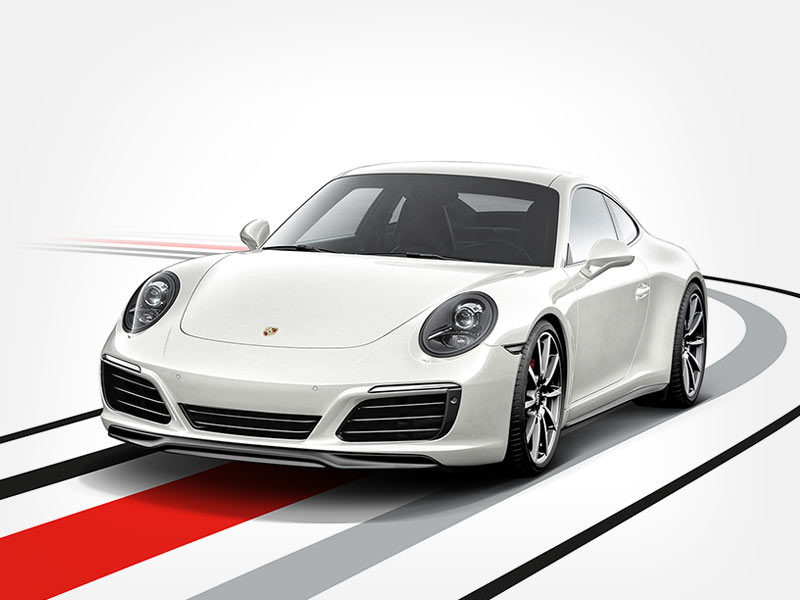 Compliance
Compliance na Porsche é um assunto que diz respeito a todos. A Porsche não tolera violações. Os colaboradores da Porsche e os Parceiros de Negócios devem reportar no Canal de Denúncias suspeitas razoáveis de potenciais violações relacionadas à Porsche.
Saber mais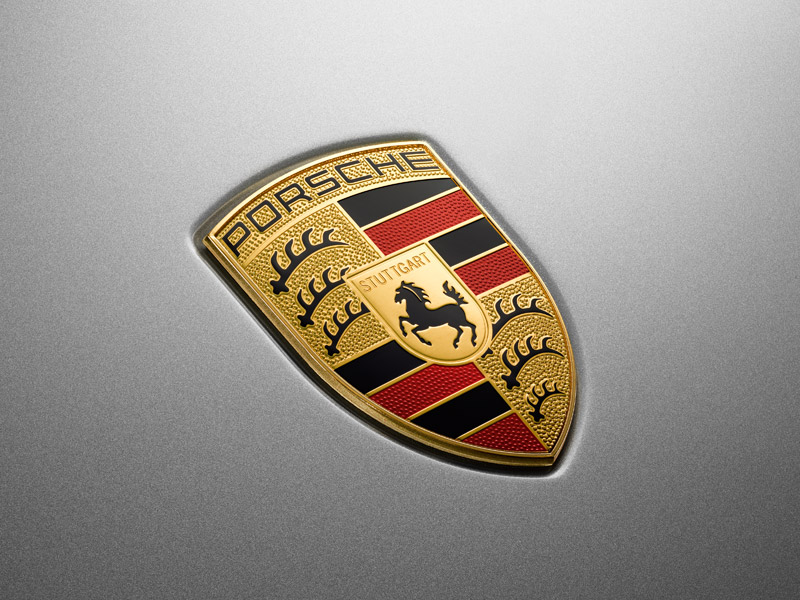 P&PD – Privacidade e Proteção de Dados Pessoais
A Porsche está comprometida a somente tratar dados pessoais com o mais alto nível de cuidado, confidencialidade e conformidade com as legislações vigentes e aplicáveis.
Saber mais